About Us
SPP MEDIA was established in 1999 after the publication of must magazine.
Today it's a media group that operates beyond magazines, to newspapers, music television, outdoor advertising, internet and radio.
Our Vision
"Create the best content in the media we operate, with the highest level of service for the advertising market"
Divisions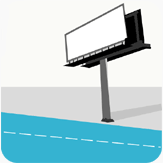 OUTDOOR ADVERTISING
Outdoor Media is the world oldest media for selling goods and concepts to the public. Since man was using a wall to draw upon and an idea to communicate, outdoor advertising has been one of the most effective marketing tools.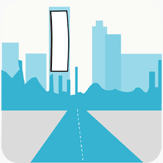 SPECIAL ADVERTISING MEDIA
New and innovative media solutions to be applied in the Cyprus market.